Build lifelong friendships with fellow students who share your interests, passions, and perspectives.
At Jnana Vikas Institute of Management Studies and Commerce, student life is a vibrant and enriching experience. Our college offers a dynamic environment where students can cultivate their academic prowess, engage in extracurricular activities, and build lifelong friendships. From cutting-edge lectures to spirited campus events, we foster holistic development, preparing our students for a successful future in the world of business and commerce.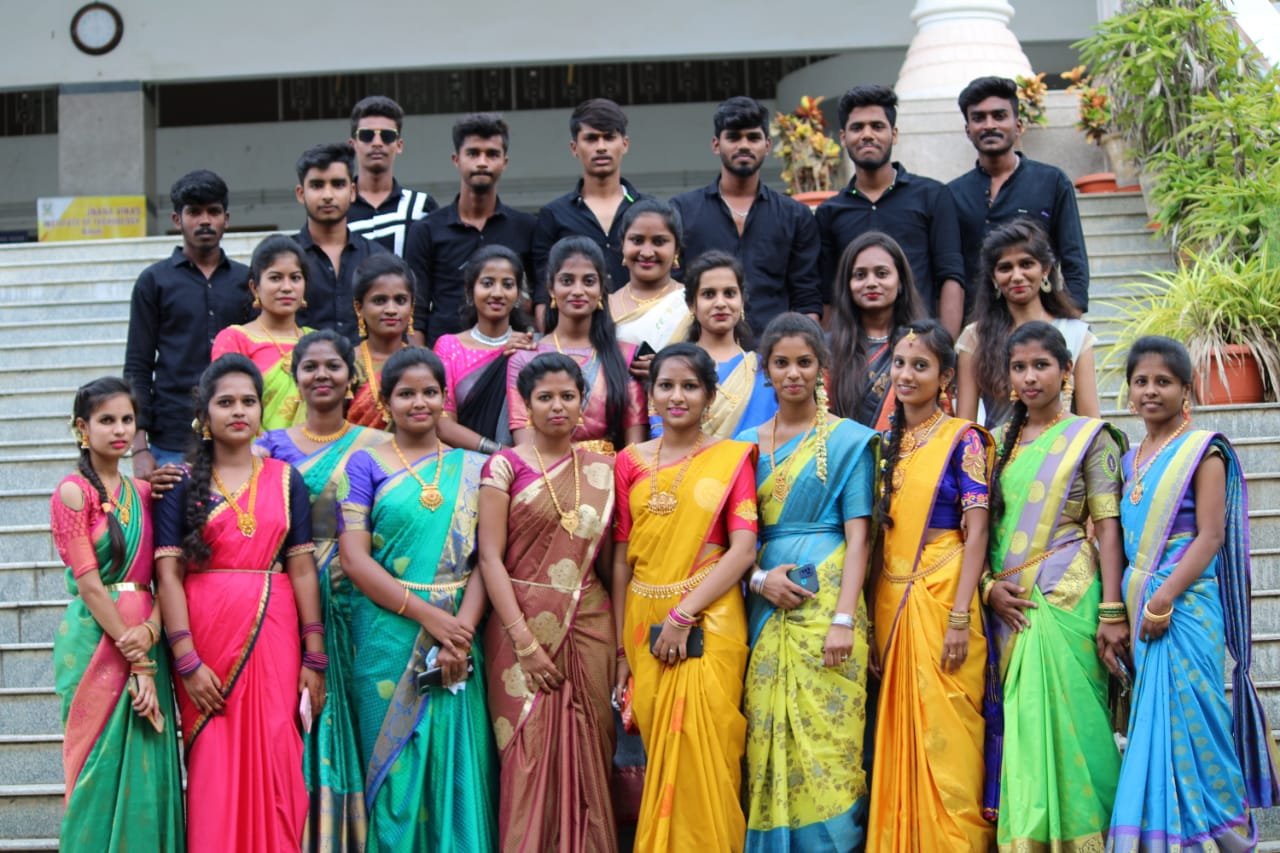 Jnana Vikas Institute of Management Studies and Commerce hosts a wide array of engaging events throughout the academic year. From seminars and workshops conducted by industry experts to cultural festivals that celebrate diversity, our college offers a vibrant platform for students to learn, network, and have fun. These events enrich the college experience and prepare our students for the challenges of the business world.
We are here to support the health and well-being of students so that they can learn and succeed while at JVIMSC. We provide access to high-quality health care and services that enhance student wellness and quality of life in and outside of the classroom.