Global thinkers. Engaged leaders. Investing in knowledge.
Global thinkers. Engaged leaders. Investing in knowledge.
In the year 2009, Jnanavikas Vidya Sangha extended its legacy by establishing the esteemed institution JVIMSC, with invaluable support from the generous donor Padmashree G.D Goyalji and his family. Initially commencing with 19 students across all three departments, we are delighted to share that our institution has since flourished, now catering to a robust cohort of 600 students spanning various departments on campus.
At JVIMS&C, our dedicated faculty embodies professionalism and expertise, possessing a wealth of knowledge that profoundly contributes to our students' comprehensive growth and promising careers. The faculty is committed to nurturing competitive individuals, ensuring their preparedness to thrive in the ever-evolving landscape. To bridge the gap between academia and industry, the institute orchestrates regular industrial visits, fostering invaluable Industry-Institute interactions. This exposure equips our students to grasp real-world scenarios effectively.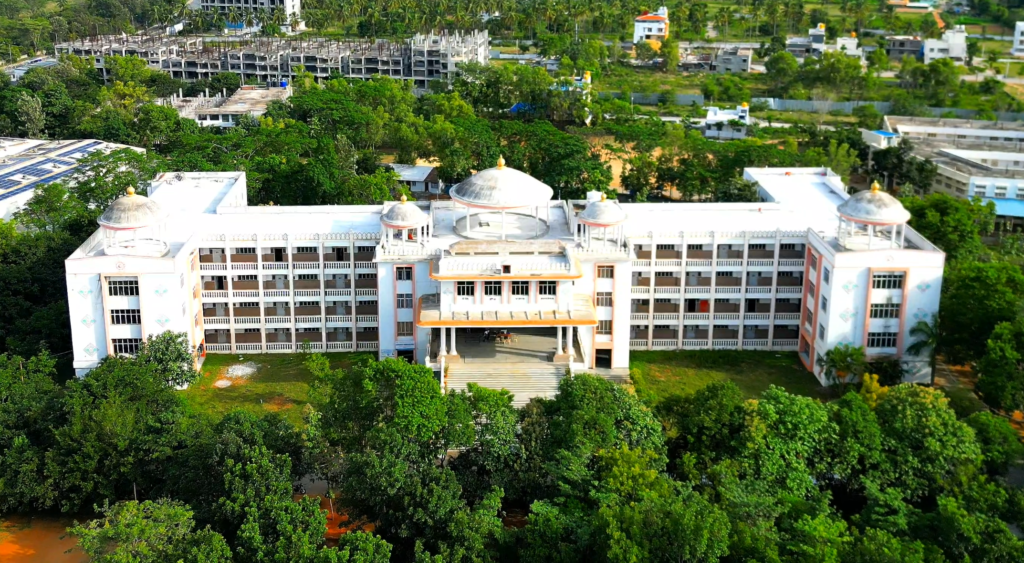 At JVIMSC, we prepare you to launch your career by providing a supportive, creative, and professional environment from which to learn practical skills, build a network of industry contacts, and gain real-world experience.
B.Com is a comprehensive undergraduate degree focusing on commerce, business principles, economics, finance, and accounting skills.
BCA course promotes the students to become good programmers and to gain knowledge about computer concepts. The program makes students competent and technically skilled to showcase their technical expertise and work in the IT industry.
The BBA program at JVIMSC provides in-depth knowledge of business administration, emphasizing management skills and business acumen to prepare students for leadership roles.
Tell us a little about yourself and we'll help with the rest. Our convenient online application tool only takes 10 minutes to complete.
After you submit your application, an admissions representative will contact you and will help you to complete the process.
Once you've completed your application and connected with an admissions representative, you're ready to create your schedule.
At JVIMSC, we provide exceptional placement and training facilities to equip our students with the necessary skills and knowledge for a successful career. Our dedicated placement cell assists students in securing rewarding job opportunities in leading industries
Our students create a vibrant and inclusive community
On August 15, 2023, the campus of JVIMSC came alive with the vibrant colors of the Indian flag and echoed
On the vibrant morning of March 20, 2023, Jvimsc College came alive with the spirit of sportsmanship as it hosted
On the memorable day of September 11, 2022, the campus of JVIMSC (Jagan Vinayak Institute of Management and Science) was